AMONG VULTURES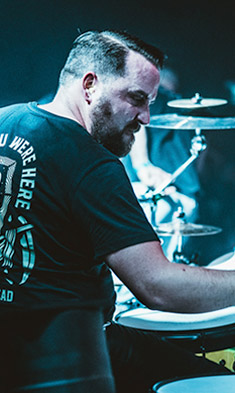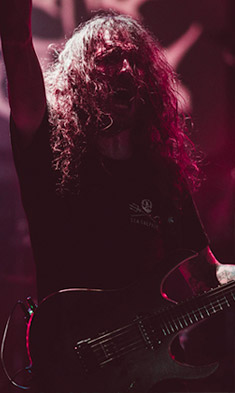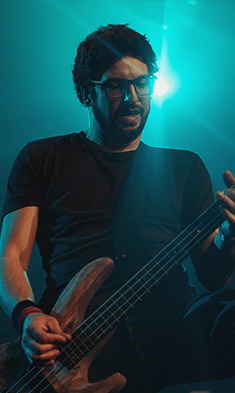 Among Vultures is a Swiss metal band with a wide range of influences, ranging from Death Metal to Hardcore. The band changes its name in 2019 after 5 studio albums and over 300 concerts, with the aim of exploring a new musical universe, darker and more haunting.

Among Vultures and its new identity emerges in 2019 with an eponymous album. Vindictive and impetuous, sharply describing the limits and flaws of modern society, the album unfolds a music that stands out through the development of dark and dissonant atmospheres, on a rhythm that alternates heaviness and speed.

In 2023, Among Vultures released an EP called "Follow Blindly". 4 new titles that reveal a new energy and even
more powerful riffs. The band even offers their version of the song "Sail" from the rock band Awolnation.